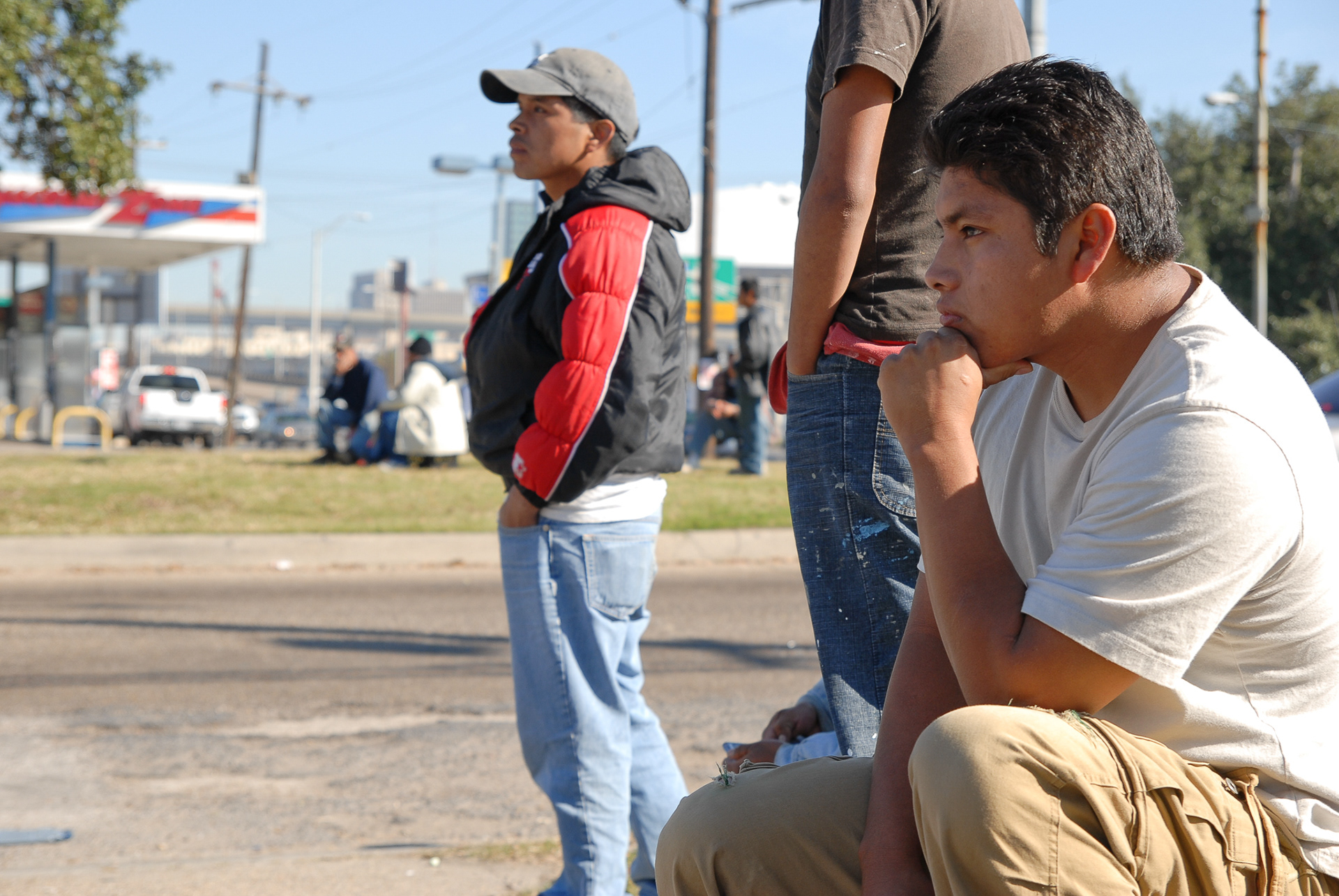 Images from a New Orleans December 3-5, 2007 trip – two years after the devastation caused by Hurricane Katrina. Of special interest on this self-assignment was the influx of Hispanic workers to the New Orleans area in the post-Katrina era and the continuation of recovery efforts in the hardest hit parishes.
Clint Mansell, a photography and art major from Ohio University, accompanied me on the assignment as field experience.
Images and a story on continued relief efforts were published in DisciplesWorld Magazine in the spring of 2008.